Epsilon Net Group is pleased to announce that Ms. Anastasia Karabournioti joined the company as Chief Marketing Officer (CMO), taking over the position from February 1, 2022 and on. The Group's management believes that Ms. Karabournioti's significant experience will substantially strengthen the Epsilon Net Group and its subsidiaries' corporate image, promoting the Group's strategy as a catalyst in the Digital Transformation of Greek enterprises and growth. In a period, full of important challenges for the IT Industry in Greece, the Epsilon Net Group invests in strengthening its executive potential, highlighting the critical role of human resources as a driving force of its uninterrupted development course.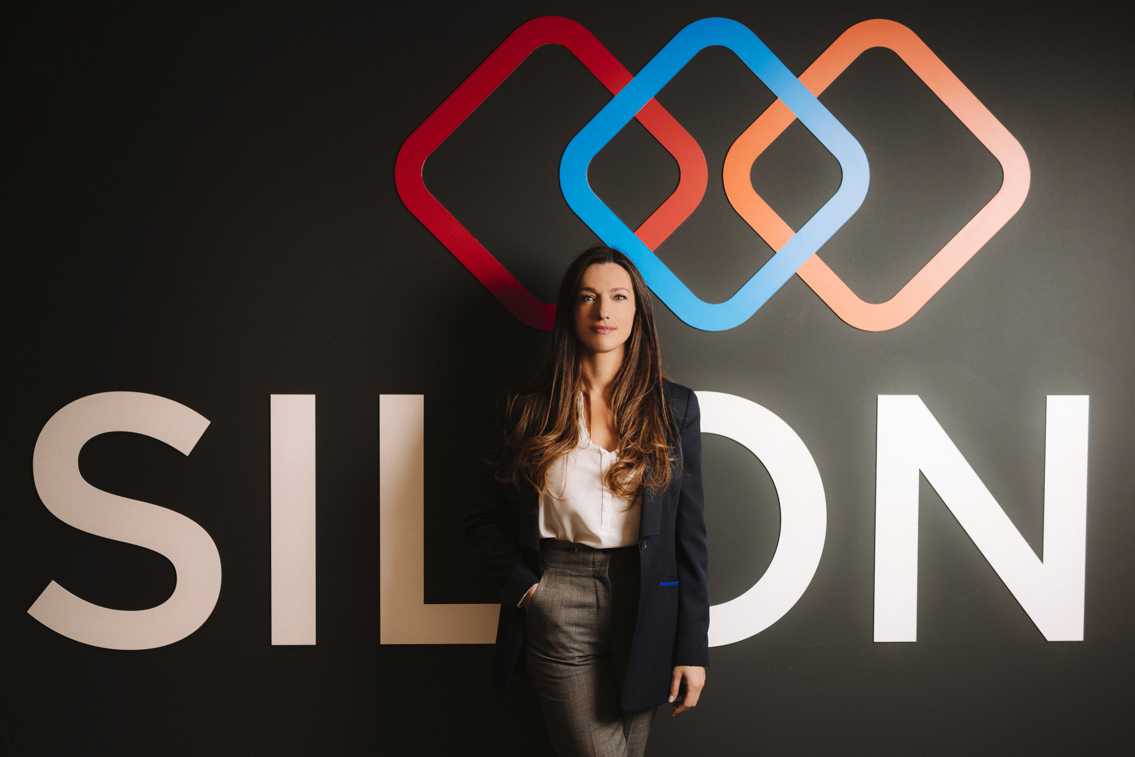 A senior executive with extensive experience in marketing management and 360 communication, focusing on rebranding and customer experience, Anastasia has spent the last 20 years in crucial positions of leading international companies and Greek groups with activity in different and highly complex industries, such as Adidas Group, Huawei Technologies, and HERON, member of the GEK TERNA Group. She holds an Executive MBA and a Diploma in International Relations and International Marketing from the Rene Descartes Universities in Paris and Marc Bloch in Strasbourg, France. She is an active member of the Hellenic Academy of Marketing and the Board of Directors of the MBA Alumni Association of the University of Macedonia, participating in several activities.
Ms. Vasiliki Anagnostou, Deputy CEO and General Manager of the Epsilon Net Group, states: "At a crucial time for the Epsilon Net Group, in the context of targeted acquisitions and strategic partnerships, in which we have proceeded, we are happy that our team includes an experienced executive with a high level of know-how and creativity. As you know, driven by innovation and new business trends, we continue to expand, daily, the prospects of our Group. An executive with analytical thinking, diverse knowledge, and many years of experience, such as Anastasia, will help us welcome the next day with a renewed and more dynamic image in the field of strategic communication and our corporate development in Greece and abroad. We welcome her, with great joy, and wish her good luck in her new duties".
On taking up her new duties, Ms. Anastasia Karabournioti states: "I am proud to be part of the Epsilon Net Group team, a company with a leading position in the IT sector in Greece. In a period with excellent growth opportunities, it is a great joy, honor, and responsibility to lead the next day of the Group's communication and to contribute with my expertise to the expansion of our successful growth in the digital economy".